Computer games: they just keep making more of them. At the start of each month, we sift through the upcoming PC betas and game releases and pick out the most interesting of them—May's list is below, starting with a beta test you might not want to miss.
For a full picture of the year in PC gaming, check out our complete guide to 2023's new games. Next month is the traditional month of E3, which can sometimes be a little short on new games, but not so this year, with Diablo 4 and Street Fighter 6 both launching in June. Granted, E3 technically isn't happening this year, although that's not stopping publishers from scheduling big showcases. It isn't stopping us, either: We'll be back with the PC Gaming Show on June 11.
Upcoming PC beta tests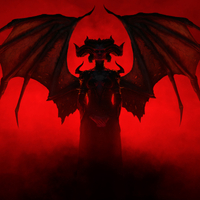 Diablo 4 "Server Slam" | May 12-14
Blizzard wants us to beat up on its servers one more time, which in practical terms probably means sitting in a queue for a bit, but I appreciate the effort to make it exciting. This is another chance to get the previous beta rewards, plus one new one.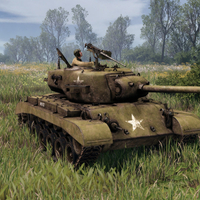 Men of War 2 open beta | May 12-14
Diablo not your thing? Well here's another old fashioned PC gaming experience to try in beta: a WW2 RTS with both PvP and PvE multiplayer. There'll also be three singleplayer/co-op missions to try.
May's big PC release dates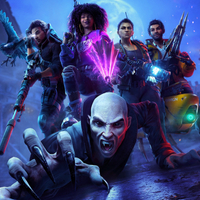 Redfall | May 1
Alright, "excited" might not be the right word here—the co-op vampire shooter is not what we might've hoped—but we'll see how Arkane responds.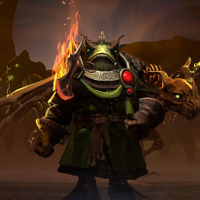 Age of Wonders 4 | May 2
We've already reviewed Age of Wonders 4, and good news: It rules! Fraser called the fantasy strategy game "a flavorful and inventive 4X full of incredible spells and engaging empire management."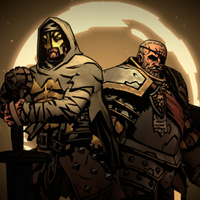 Darkest Dungeon 2 | May 8
A "roguelike road trip of the damned" and the sequel to one of our favorite games of 2016, leaving early access. Guide your heroes through turn-based combat encounters and watch as they grow into hopeless, dysfunctional people!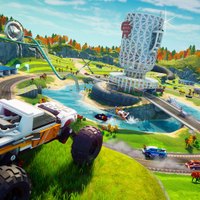 Lego 2K Drive | May 19
An open world Lego racing game with customizable cars seems like a smart idea, given Forza Horizon's popularity. And a surprising number of people on our team have fond memories of 1999's Lego Racers. Without Mario Kart on PC, we made do with what we could get.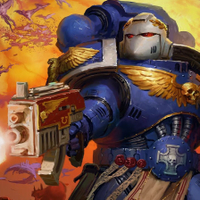 Warhammer 40K: Boltgun | May 23
A retro shooter named after one of Warhammer's most famous weapons. According to our hands-on preview, it lives up to the name. The Warhammer lovers on PC Gamer are definitely excited for this one.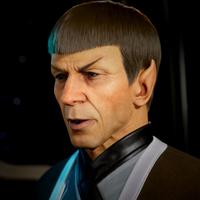 Star Trek: Resurgence | May 23
May 23 is looking busy, huh? Resurgence was recently on the cover of PC Gamer magazine. It's a throwback to '90s Star Trek, when some of the best episodes were about alien peace negotiations happening in the Enterprise boardroom.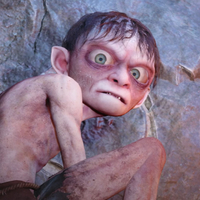 The Lord of the Rings: Gollum | May 25
Gollum isn't the first LotR character I'd have picked to make a game about, but creepy little goblin guy stealth did work pretty well in Styx: Master of Shadows, so maybe that's just a genre now. (Note: I know Gollum's not a goblin please don't email me.)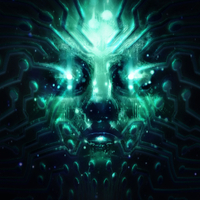 System Shock | May 30
A remake of the classic 1994 immersive sim from Looking Glass, the most legendary maker of stealthy first-person PC games. The remake comes from Nightdive, which previously remastered the System Shocks.
More games releasing in May